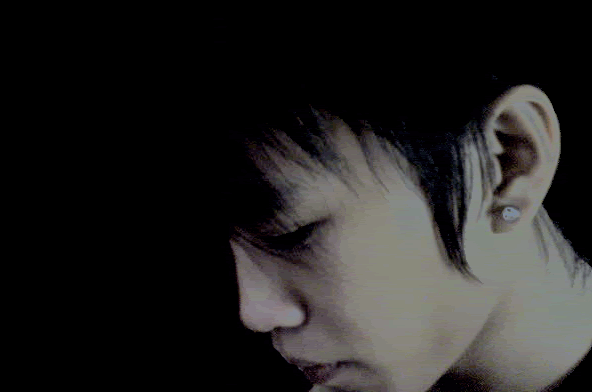 Sunday, July 18, 2004?
helo...its been quite some time since i last updated...how have all of u been...my com dun have internet ah....so cannot update as frequently liao....hehe....i'm still truobling with my blog actually....school have been so boring to me...everyday the routine is the same...then my homework starting to pile(as u all noe i dun do my homework)life have been so horrible to me...my hp line is cut off...my internet cannot use....hp problems....school sux....and my love life is a total disaster too...dun ask...i'm still tring to get over it...maybe after i get over it i'll share it with u peeps....for those whu have love problems like me,u shud noe exactly wat feel...oh well...look at the time now...i've gotta go now buaiz...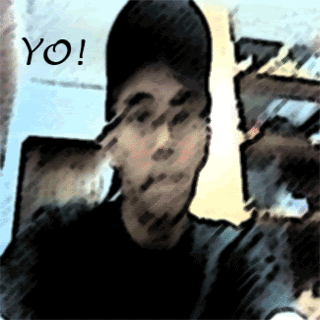 Me
Kenneth Ng
070990
Ken_silentmode@hotmail.com
Kenneth Ng
Create Your Badge
Disclaimer
I might state names in my blog as I'm a blunt person
If you find what i said offensive,
please DON'T contact me as i write what i feel.
Judge me only base on how you judge yourself.
Links
If you come to my blog please be sincere
Do not come here and look for links of others
Qiu rong:)
Jazlyn:)
Kia siang
Jocelyn woo
Yan shan
Jocelyn Teh
Siping
Eugenia
XiaoSii
XinYi
eileen
Sophia lu
LALA
yuki
Andrew
Jason
Shoutouts
TakeNote!
count to 5 before making any moves it benefits
close my eyes, imagine and recall. My only source of happiness.
&nbsp What am i doing recently:
nothing at all
Past events
January 2004
May 2004
June 2004
July 2004
August 2004
September 2004
October 2004
November 2004
January 2005
July 2005
November 2005
December 2005
January 2006
March 2007
April 2007
May 2007
May 2008
June 2008
July 2008
August 2008
September 2008
October 2008
November 2008
December 2008
March 2009
April 2009
October 2009
November 2009
December 2009
January 2010
February 2010
March 2010
August 2013
Music